Welcome to Sustainable Finance Skillnet
Sustainable Finance Skillnet is a national network working to develop skills and leadership capacity to advance ESG best practice across Ireland's financial services sector.
Sustainable Finance Skillnet is co-funded by Skillnet Ireland and member companies.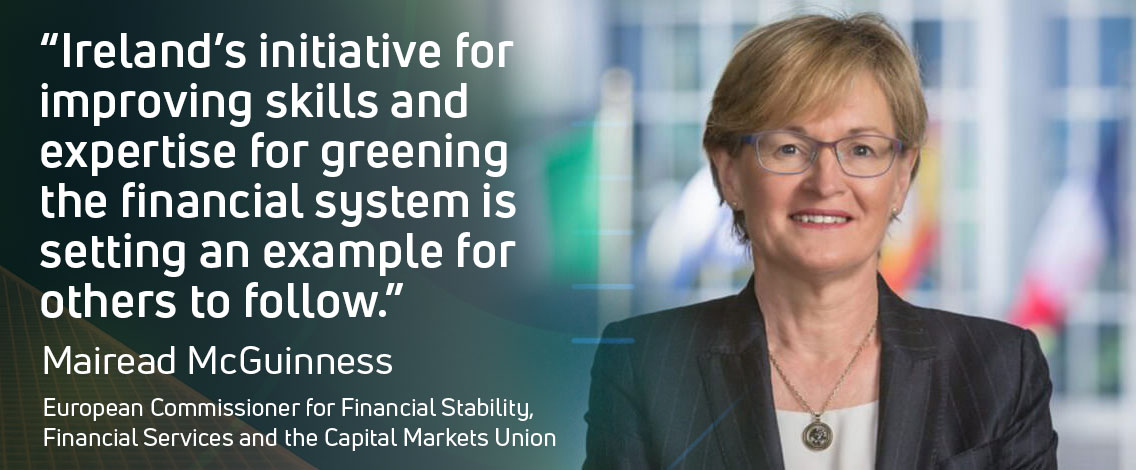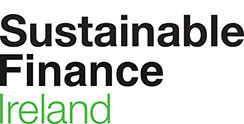 The Sustainable Finance Skillnet is promoted by Sustainable Finance Ireland, Ireland's leading national platform working to advance the sustainable finance agenda at home and abroad.
See more
Climate Change & the TCFD: Risks & Opportunities for the Banking Industry
The UNEP FI – with the support..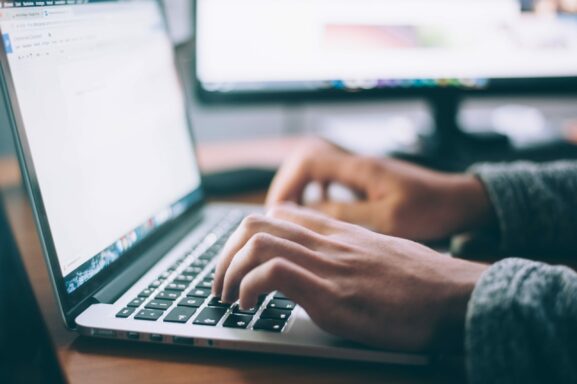 EU Taxonomy – Environmentally Sustainable Investments
The EU Taxonomy 11-hour training course was a..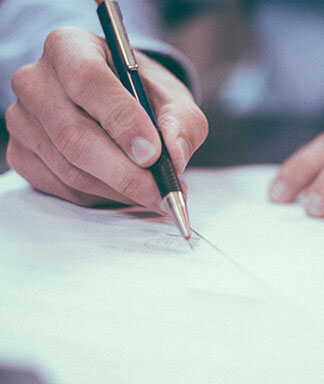 CISI – Sustainable & Responsible Investment
If you are looking for a course that covers what the main definitions are, an understanding of ESG and its integration, greenwashing, what the global ..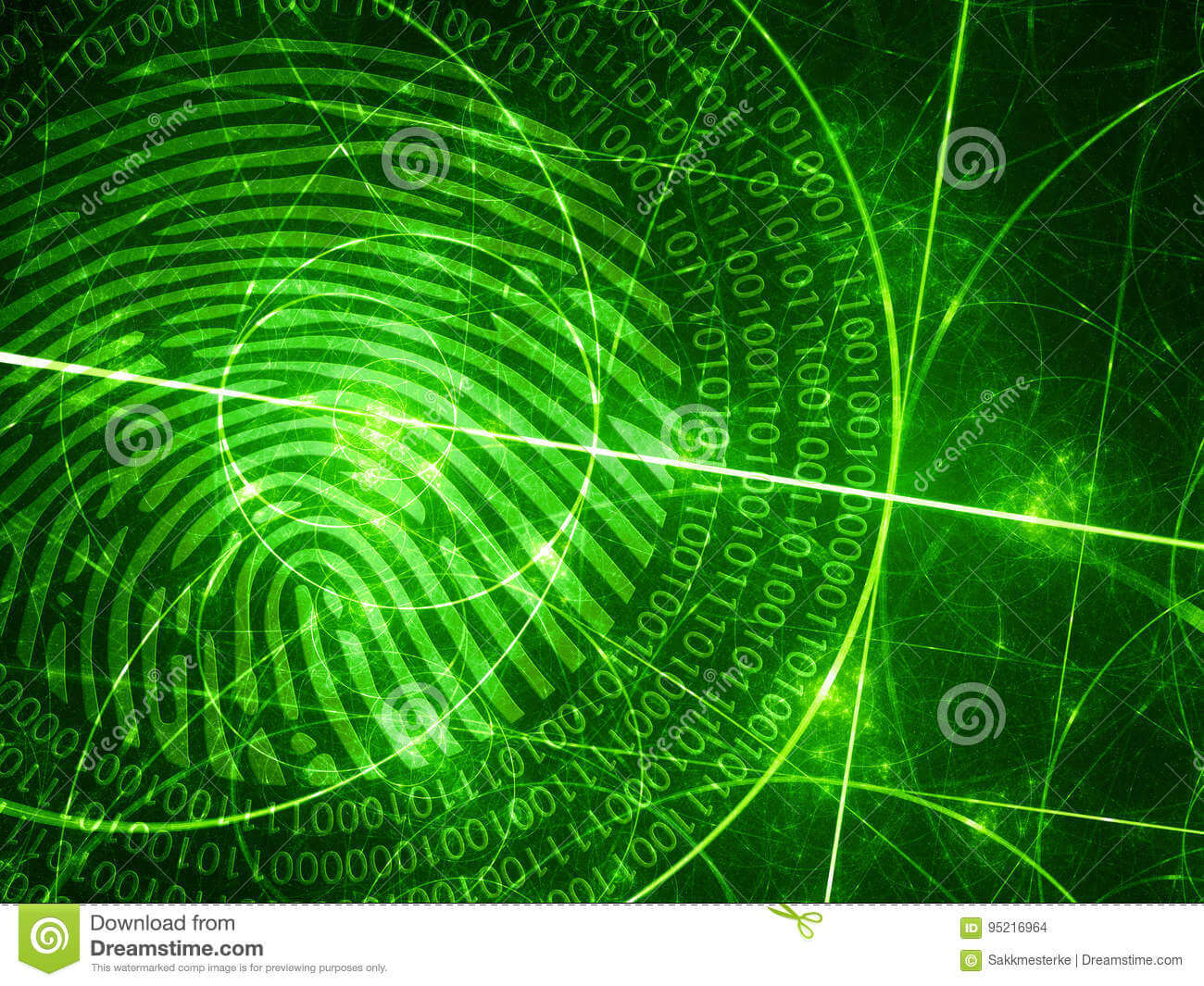 PRI Academy Responsible Investment for Trustees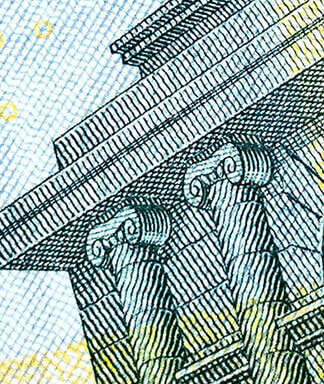 "The Sustainable Finance Skillnet's dedicated focus on skills needs and capacity-building is a huge asset. It provides easy access to sustainable finance upskilling opportunities for companies, an area that is currently a major focus for Irish located financial services sector firms.
Yvonne Holmes
Chief Sustainability Officer,
AIB & Chair, Sustainable Finance Skillnet

"We need to make sure that our staff have the skills to go out there and be knowledgeable about sustainable finance and to help our investors with their journey to learning more about sustainability. The Sustainable Finance Skillnet is essential in this regard. More than half our staff completed training funded by the Sustainable Finance Skillnet over the course of 2020."
Eoin Fahy
Head of Responsible Investment
and Chief Economist, KBI Global Investors

"We were delighted to work with the Sustainable Finance Skillnet in the launch of the CFA Certificate in ESG Investing in Ireland, which enables participants to expand their ESG knowledge and stay ahead in their field. Working in partnership, both organisations are supporting the upskilling of the Irish community in an area of critical importance. "
Noel Friel
Vice-President,
CFA Society Ireland